Regular price
Sale price
$39.99 USD
Unit price
per
Sale
Sold out
Share
Introducing Chemical Guys HydroSlick SiO2 Ceramic Wax - 16oz - Single
Get ready to experience the ultimate in ceramic wax protection with Chemical Guys HydroSlick SiO2 Ceramic Wax. This revolutionary product is designed to provide your vehicle with a long-lasting, high-gloss shine that will turn heads wherever you go.
What is SiO2 Ceramic Wax?
SiO2 Ceramic Wax is a cutting-edge formula that combines the durability of ceramic coatings with the ease of use of traditional car wax. It is made with advanced SiO2 technology that creates a barrier of protection on your vehicle's surface, shielding it from the elements and keeping it looking its best for longer.
Why Choose HydroSlick SiO2 Ceramic Wax?
HydroSlick SiO2 Ceramic Wax is the ultimate choice for car enthusiasts who demand the best. Here are just a few reasons why:
Provides long-lasting protection against UV rays, water spots, and other environmental contaminants
Creates a high-gloss shine that enhances the appearance of your vehicle
Easy to apply and remove, even for beginners
Can be used on all types of vehicles, including cars, trucks, motorcycles, and boats
How to Use HydroSlick SiO2 Ceramic Wax
Using HydroSlick SiO2 Ceramic Wax is easy. Simply follow these steps:
Wash and dry your vehicle thoroughly
Apply a small amount of HydroSlick SiO2 Ceramic Wax to a foam applicator pad
Spread the product evenly over the surface of your vehicle, working in small sections
Allow the product to dry for 1-2 minutes
Buff the surface with a clean microfiber towel until the desired shine is achieved
With HydroSlick SiO2 Ceramic Wax, you can enjoy the benefits of ceramic coatings without the hassle. Try it today and experience the ultimate in protection and shine for your vehicle.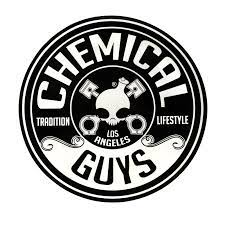 Chemical Guys, are a leading brand in the car care industry dedicated to providing high-quality, eco-friendly products for automotive enthusiasts. With a passion for innovation and commitment to excellence, Chemical Guys offers a comprehensive range of car care solutions, including premium waxes, polishes, cleaners, and accessories, designed to make your vehicle shine like never before. Experience the difference with Chemical Guys and unlock the true potential of your vehicle's appearance.
Shipping

Unless product is marked "Sold out" it will ship same day if placed before 12PM EST. Free shipping on orders over $100
View full details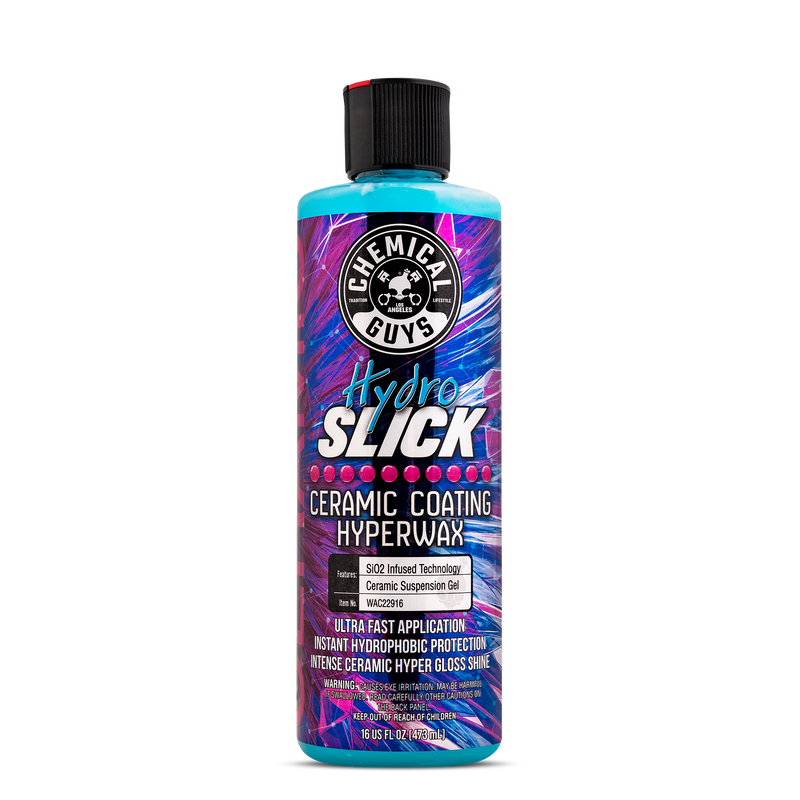 Let customers speak for us
Let customers speak for us
Looking for a car sponsor?
Apply to our program for an opportunity to get discount deals, early access, commissions, and more.
Check it out